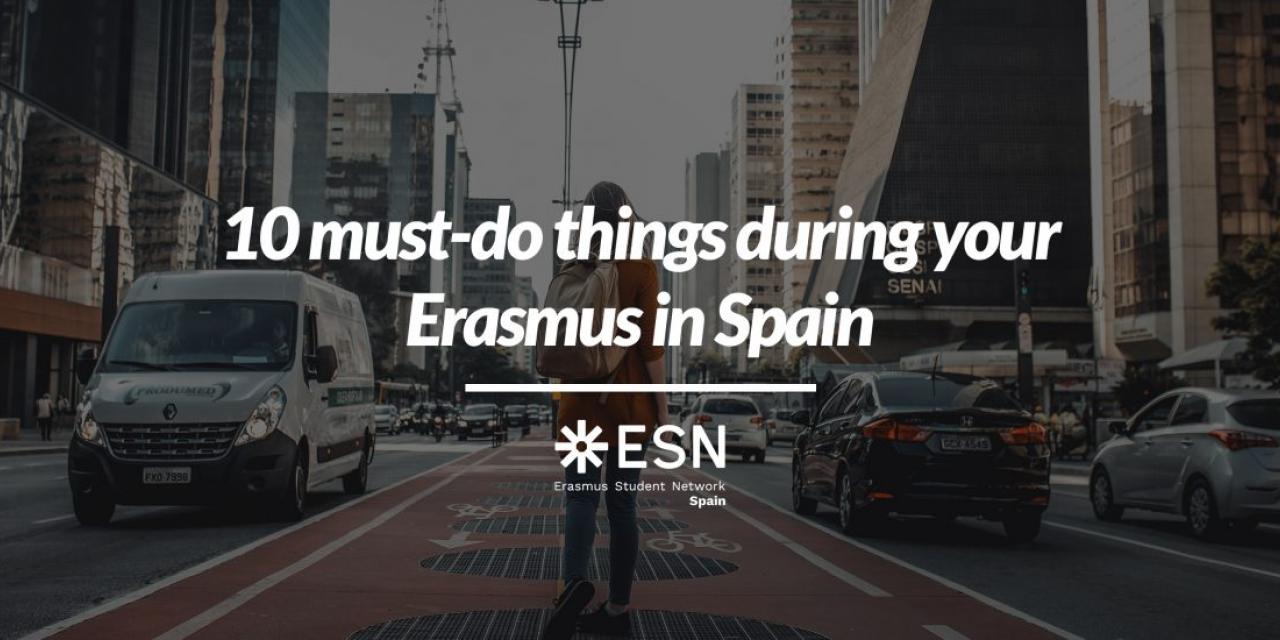 Spain is a very big country, with many different features between the different areas of the country. The reason behind this is that many cultures and people inhabited Spain along the years. We have tried to classify them so you can try to enjoy all of them before you go back home. If you follow these recommendations, you can become a little bit more Spanish.
Participate in traditional celebrations
Spanish people enjoy spending time in the streets a lot. There are many different events along the year. Some of the most common ones are Christmas and Easter, but there are many of them that only take place in Spain. You can find the colourful carnivals in February, which are very different depending on the area. Some of the most famous carnivals are the Tenerife one and the Cadiz one. There is also the solemn Semana Santa, being the one in Seville one of the most well-known in the country. Many towns and cities celebrate their local festivities in summer, but anyway you may find some of them during your stay in Spain. 
Go to a flamenco show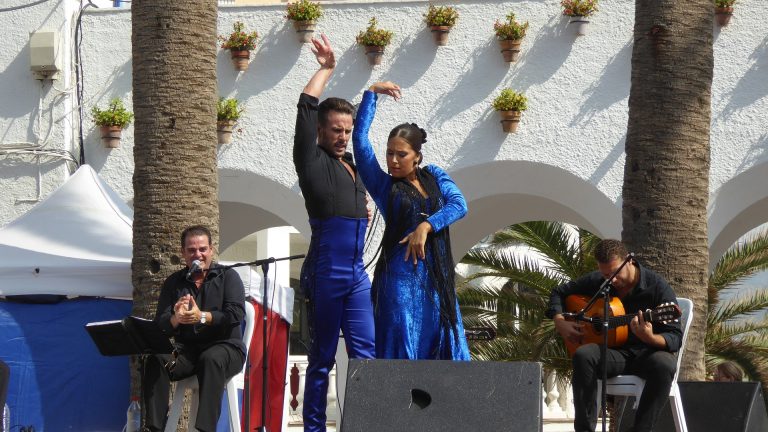 Spain is a very rich country in terms of culture. The most common musical style in our country is flamenco, which can be divided into different strokes, such as sevillanas, soleares, bulerías, alegrías or fandangos. They come from the South of Spain, but it can be enjoyed in any place of Spain. This kind of music expresses very deep, powerful feelings, usually telling tragic stories, but there are also songs that speak about the joy of living.
Visit some monuments and museums
Spain has a lot of great monuments, heritage of the previous cultures that inhabited Spain. Some of the most famous ones are the Sagrada Familia Cathedral in Barcelona or the Alhambra in Granada. There are also some of them that are quite unknown outside Spain, but equally important, such as Hercules' Tower in Coruña or the Roman theatre in Merida. There are also a lot of museums, filled with beautiful pieces of art, very worth visiting. Some examples are the Museum of Prado (Madrid) and Guggenheim Museum (Bilbao).
Try the typical Spanish paella
One of Spain's most famous dishes is paella. You can find it in many restaurants all over the country, but the real paella, the traditional one, comes from Valencia, in eastern Spain. Not only can it be found in this city, but all over this region. Some of its ingredients are rice (the main one), chicken, rabbit, beans, tomato and saffron, but it's actually very difficult to prepare the perfect Spanish paella.
Have churros for breakfast
Churros are a traditional snack in Spain. They are fried snacks made out of flavour and olive oil. You can find them in almost every café or bar at breakfast time or in the afternoon, but it is very usual to find them in stalls in the street. They are usually eaten accompanied by a cup of hot chocolate or coffee. You may also get to know them as porras.
Enjoy southern beaches
There are many beaches surrounding Spain, and very different ones. From the tropical-like ones in some parts of Cadiz and Huelva, to wild coves in the North. The different waters touching Spanish shores make many different landscapes for every taste. Last year, Spain got more than 650 beaches with blue flag, a title given to the most beautiful, clean beaches, with clear and pure water. Moreover, due to this reason, you can taste many different fish dishes depending on the part of the country you are.
Visit the Peaks of Europe
This great mountain range in the North of Spain is one of the biggest national parks in Spain. The stunning landscapes and the almost untouched nature are the perfect place to spend some time outside and practice different sports, such as hiking or rock-climbing. This is not the only national park in our country, there are 14 natural parks more in Spain. The most visited one is in Tenerife, and it's the Teide National Park, being the Peaks of Europe the second one. You shall try and visit as many of them as possible, looking for those which are closer to you.
Go to a National Event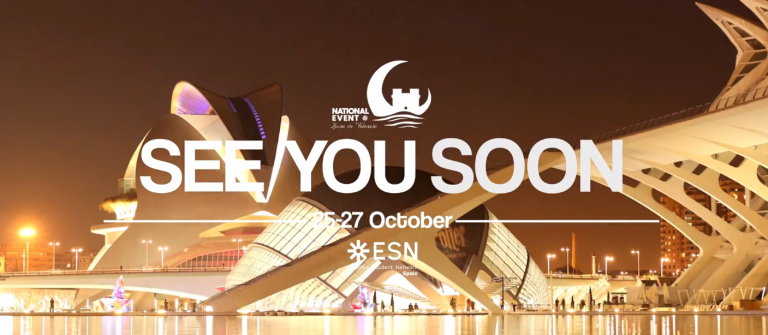 Did you know that in ESN there are three National Events a year? A good way to discover the country is to travel with ESN. The local students of the city we visit prepare some tours for us to show us the city and introduce us to its culture and history. These events are attended by more than 1,500 students from all over the world, so ask in your ESN section which one is next and save the date! 
Learn how to cook tortilla de patatas
If you come to Spain from Erasmus you can't leave without having learned how to cook a real tortilla de patatas. No matter which Spanish city you are in, it is the most traditional dish of our culture. There are three basic ingredients: eggs, potatoes and onion. You've got the whole semester to learn. When you go back to your country everyone will want you to cook one for them. 
Travel to villages
Try not to visit only big cities but also small villages. Some of the Spanish villages such as Ronda in the south of Spain or Cadaqués in Costa Brav are beautiful and have a rich cultural background.