Erasmus, attention! Eurosender offers a special discount for shipping packages and luggage around Europe.
 Use the code ESNSPAIN20 and get 6% off.
Eurosender is an online platform for ordering door-to-door shipping in Europe. It allows users to ship their packages or luggage in a more convenient and affordable way – up to 70% cheaper. Eurosender gives an instant and final price for shipping services and it partners with all the major courier companies.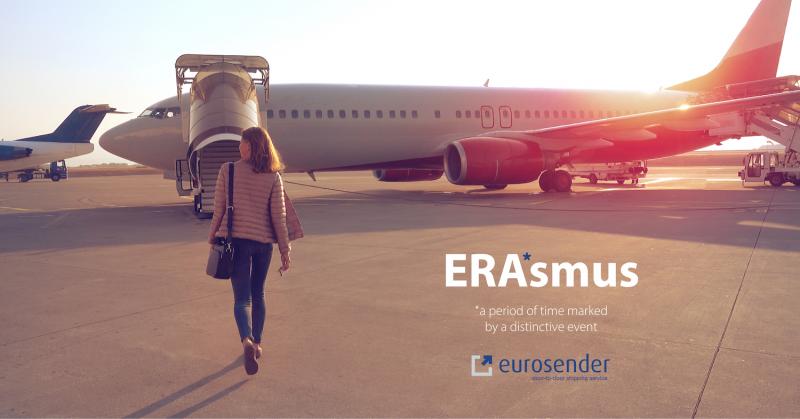 ---
¡Erasmus, atención! Eurosender ofrece un descuento especial para el envio de paquetes y equipaje por todo Europa.
 Usa el codigo ESNSPAIN20 y obten un 6% de descuento.
Eurosender es una plataforma online para envios puerta a puerta en Europa. Permite a los usuarios enviar paquetes y equipaje de una forma mas comoda y asequible (hasta un 70% mas barato). Eurosender ofrece un precio instantáneo y final para los servicios de envío y se asocia con todas las principales empresas de mensajería.