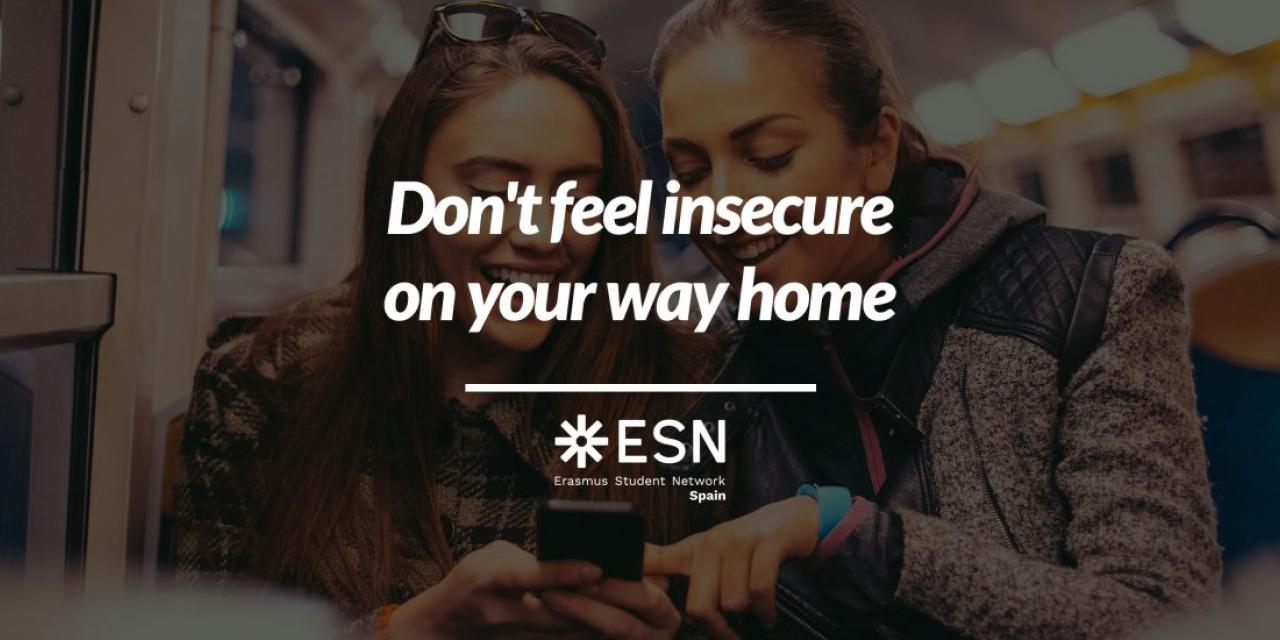 Have you ever been afraid on the way home? Have you ever felt insecure walking down the street?
You may have been part of the many women that have had to send a message to say that you arrived home safely and that nothing strange occurred on the way. If not, surely you'll have asked your friend for your peace of mind.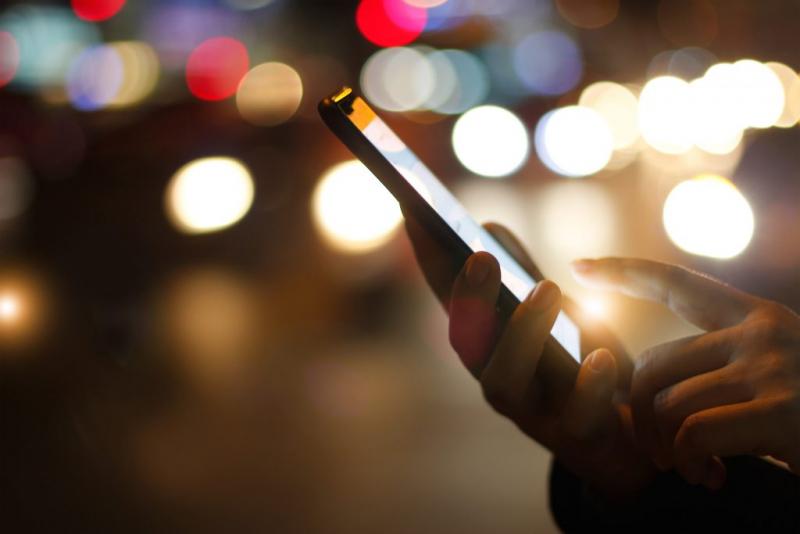 All the volunteering network of ESN Spain promote countless activities that have an impact on the local community and the international alumni in relation with gender equality and non-violence. These events aim to raise awareness, give visibility and vindicate the values that as volunteers we believe in.
For this reason, in response of the celebration of International day for Elimination of Violence against Women, on November 25th, we think that now it is the best time for presenting the app «When and Where».
This app has been built so everyone that is afraid of going back home can return safe and sound. It was two young students from Velázquez de Móstoles Highschool in Madrid that came up with the idea, after a teacher's proposal, to solve the issue of that many women experience: feeling unsafe and insecure on their way home.
 If you have ever felt like this, «When and Where» is the app for you. Although, as members of society, we must raise awareness and become more conscious of the social issues that surround us, this app will surely come in handy to protect ourselves and our loved ones.