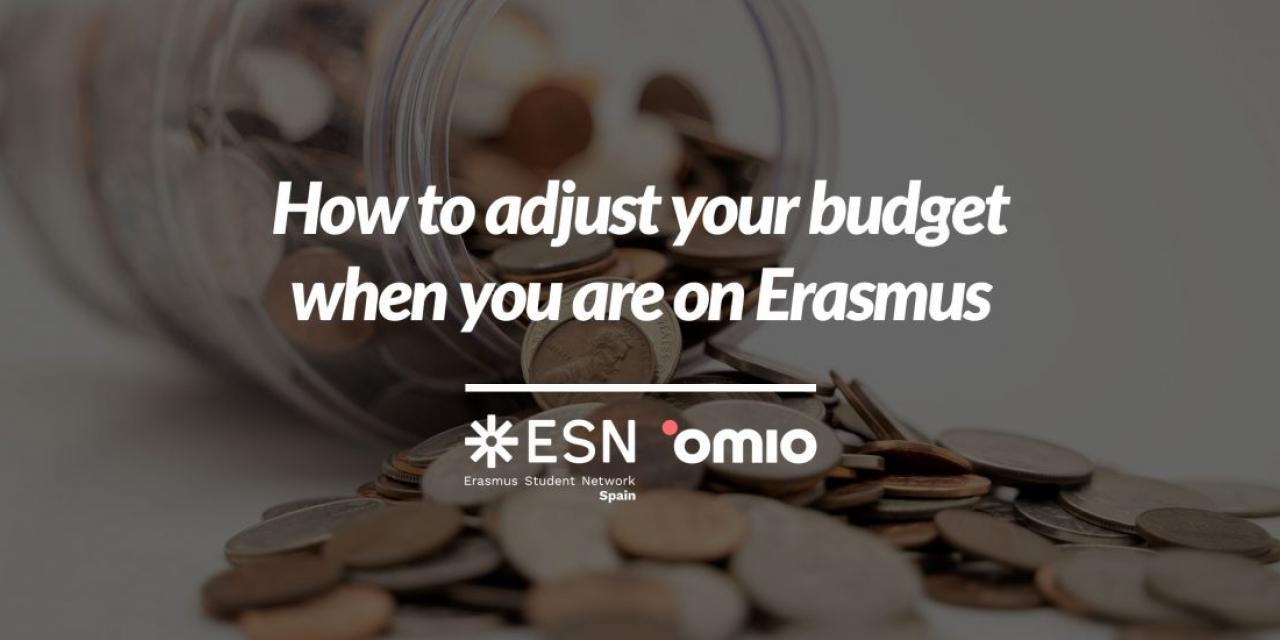 Being on Erasmus is a very enriching experience, both personally and professionally. It is an experience where you can discover a new culture, make new friends and also learn more about yourself and about life.
This is normally the point when you start to start to think about and worry about things that have never crossed your mind before. One of the main questions you will ask yourself quite frequently is… How will I manage my money and my budget?
Here you have some tips to save money!
Travel with your ESNcard and its discounts
Travelling is one of the main things you will do during your Erasmus+ experience. With your ESNcard, you have many discounts on different services such as transport, mailing, gyms, cultural facilities… One of the most popular ones is 8% off that OMIO offers with your ESNcard. Sign up now in ESNcard.org and get an 8% off in transportation thanks to ESN Spain and OMIO.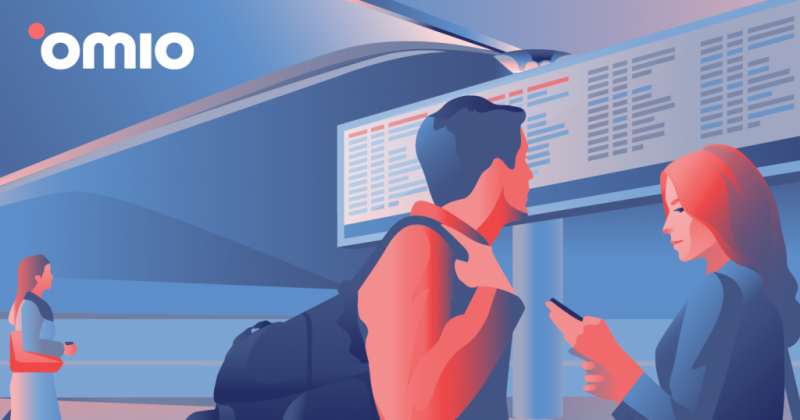 Look for second-hand shops/apps
In Spain, you can find some second-hand shops almost in every city. There you can get some goodies cheaper than in a regular shop. They are trustworthy places where you can get almost anything, from a toaster for your new flat, to clothes and electronic devices. Anyway, if you want to make sure you're not being fooled, you can ask some Spanish friends to go with you.
There are also several mobile phone apps for this same practice, you can find them everywhere, even in TV ads!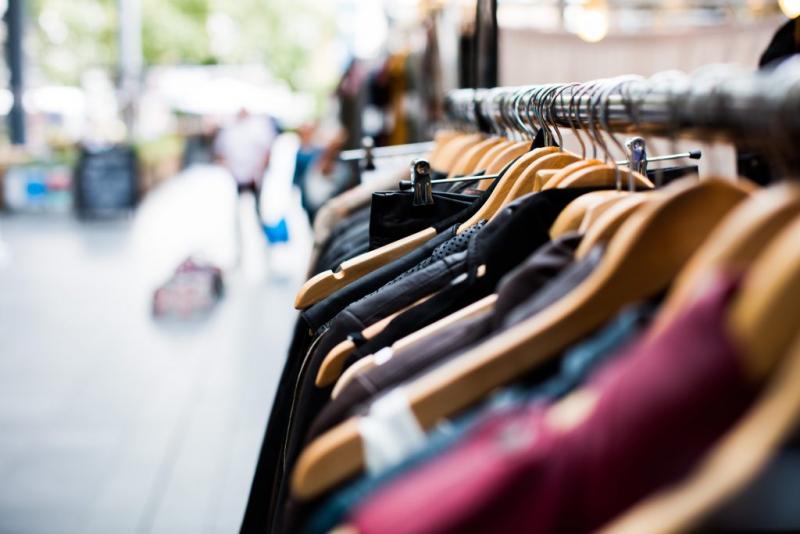 Usually, small shops such as greengrocer's, fish markets, bakeries… have better products and prices than large supermarkets. Give them a chance a go shopping around your district to find the best places to buy. Remember to carry your own shopping bag! You can save some money and help the environment at the same time.
Local Internet connection
Usually, big companies offer you're a huge discount for your Internet connection at home and let you know through TV, flyers, ads… However, there may be some smaller companies with very good and cheaper rates, but they are not so famous. We're talking about smaller companies that work only in your city, but they can give you the service at a low cost and without permanence.
Join the events of your local ESN section
A bunch of volunteers is waiting for you in more than 530 universities all around Europe. They will organize free (or super cheap) events and trips for you, where you will discover the magic of Erasmus+. Get an ESNcard and be part of the Erasmus Generation!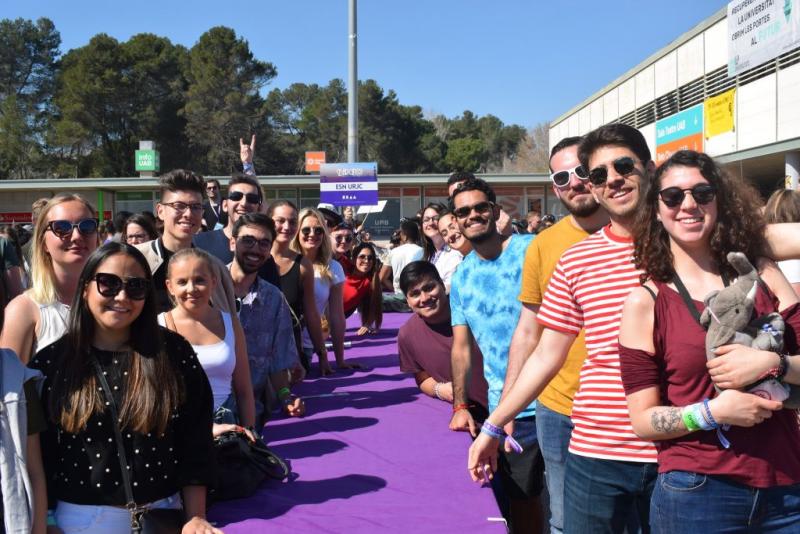 Give private lessons teaching your language.
In Spain there are many people who want to learn a second language: English, German, Italian, French… take advantage of your mother tongue and get an extra money. You can contact local people through ads in the university or getting in touch with your local ESN section.
When you arrive at your flat for the first time you find yourself in the situation of buying everything you need to live. Have you thought about sharing with your flatmates? Perhaps you could contact the exchange students who are already returning to their countries and re-use everything they are not going to take back to their countries or that they are going to throw away.
Treasure experiences over material things.
When you arrive at your destination you think about traveling to the largest cities in the country, but… have you thought about visiting towns near your city? They are usually cheaper and Spain is usually well connected. Look for cheap destinations or dream places you might not be able to find if you weren't inland Spain.
Claim for a better-funded, more inclusive Erasmus+ program!
Even after all the efforts, Erasmus+ remains an elitist program not everyone can afford. Financial reasons are one of the biggest barriers to mobility, according to the data of the Erasmus Impact Study 2019 and the last ESNsurvey report. ESN has been advocating for a more inclusive program with a reinforced budget that can make mobility a reality for all, regardless of their socioeconomic and personal background. Help us to disseminate the joint position paper with ESU to ask the Council of the EU for a triple of the budget for the future program!