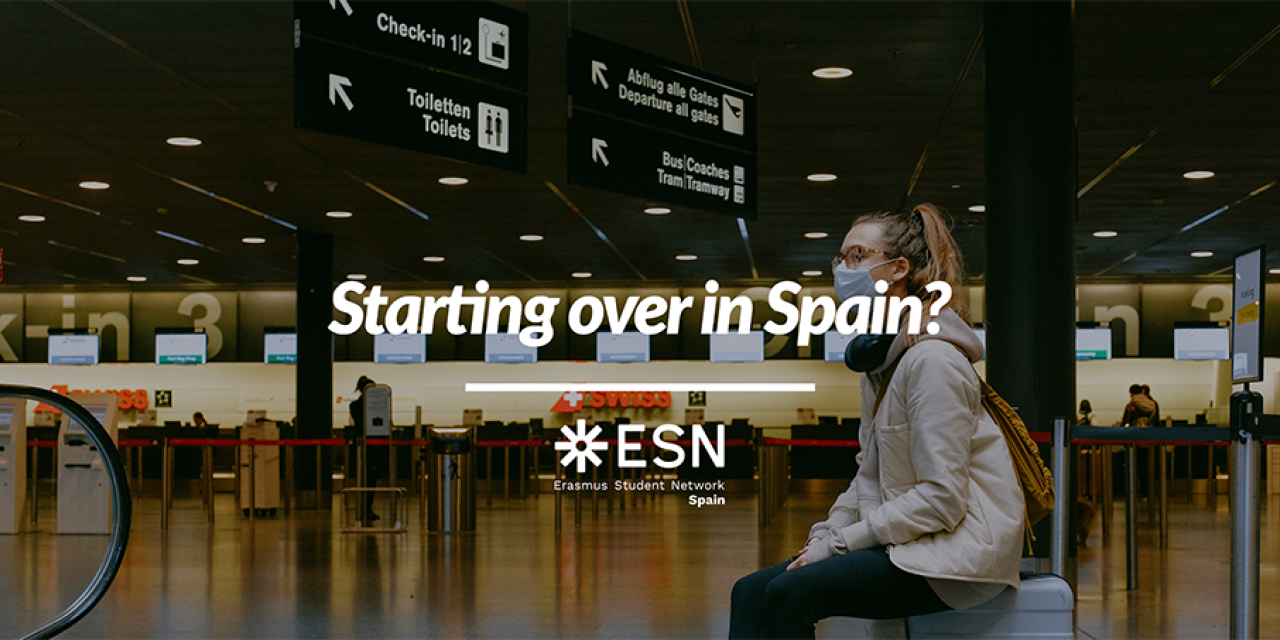 The moment you have been waiting for has arrived and your mobility stay is about to start.
You have many challenges ahead of you and you cannot let your nerves get you overwhelmed.
Have you thought about taking a moment? Think about what you really want to do with this experience and value everything that comes your way. Start with the company. Think about the walks that you want to take alone through the city that will welcome you for a time in your life.
Perhaps you have already arrived in your host city or perhaps you are still waiting for that trip that is about to start and does not let you sleep.
For this reason, in this post we will show you some important ideas and tips on how to start over in a new city and what are the most valuable things that we can take with us once this is over.
5. Food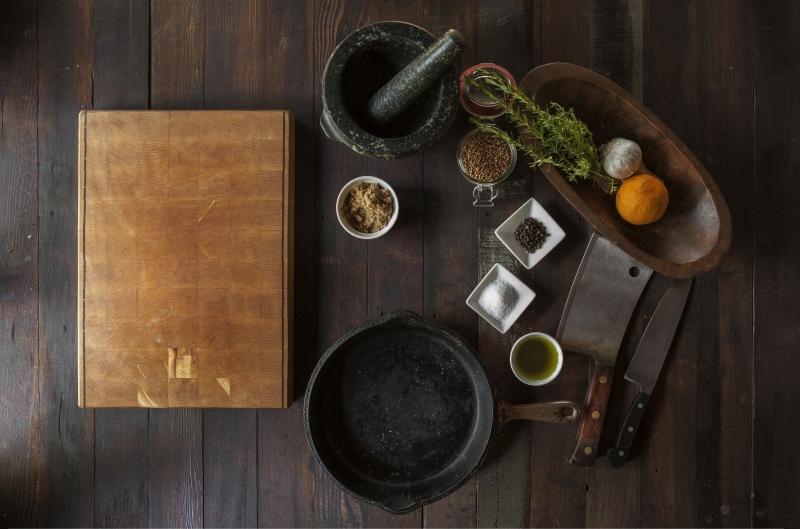 What is more important than getting to know the culture of your environment through food?
If you go to  the closest bar to your home or you get to know a typical restaurant that has been in your host city for many years, you will be able to see first-hand how the typical dishes of your city have been born. You will be able to tell which are the most typical cultures within it and their origin!
If the city you are going to spend time in is a coastal city, you will probably taste the freshest seafood you have ever  seen. However, if your city is inland, you will see different characteristics in the typical Spanish diet that may differ depending on the city
There is a very characteristic thing in Spain: we are defined by many types of food; from fried foods, tapas, pinchos to paella or the Mediterranean diet in general. It is important that you know how to distinguish all the dishes that you eat outside home, in order to understand the culture of each place.
Only once you know all this will you understand a part of the culture of your city.
4. Environment and nature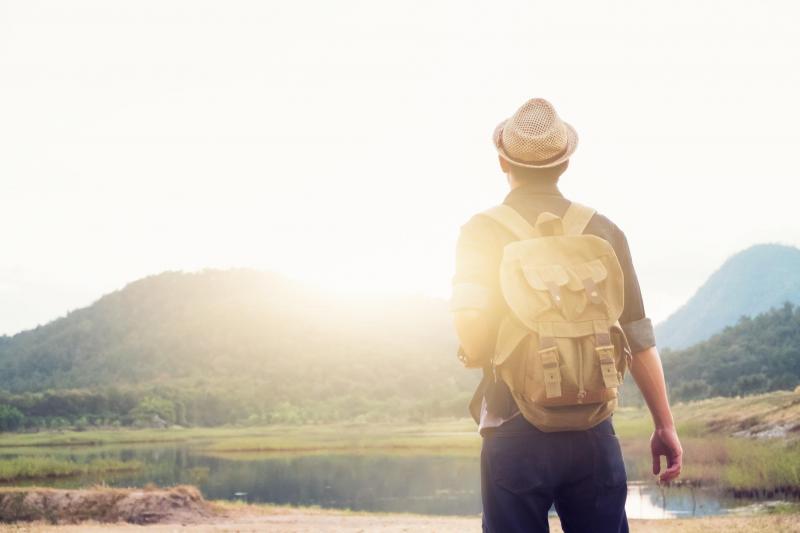 In Spain, nature is one of the main highlights, since it's surrounded by the sea and ocean, and with the most unique natural settings in the world.
Whether you are a person associated with this type of activities or not, we recommend you to look around your area for natural landscapes to go alone or with someone. There are many places in Spain with native nature and breath-taking views. In Spain, there are fifteen national parks—ten in the Iberian Peninsula, four in the Canary Islands and one in the Balearic Islands.
In addition, Spain  also has several islands and islets that are worth visiting whenever you have some time to travel. Natural parks are also an option, since they can provide specialist guides to advise you on your way, as well as hiking routes adapted to different accessibility levels.
3. Secrets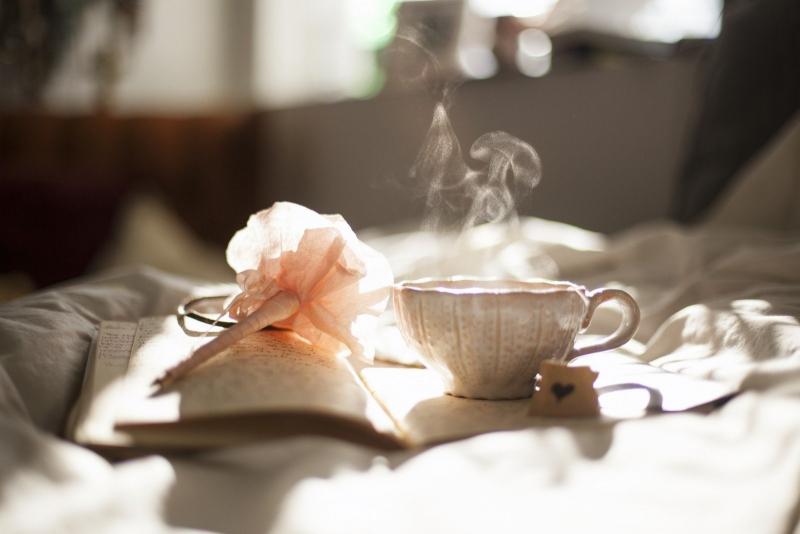 One of the most interesting things to discover in your city is those secret and hidden places, where you can spend time with yourself and forget about your problems. Those places where you can go alone or accompanied, which are not specially crowded and where you'll be able to relax for a while.
They're one of the greatest things you can discover and, right now, you have the time and  opportunity to do so! It might be just a corner where you do not mind spending hours writing, drawing, reading or sharing a conversation with someone you trust. Or it might be a place near the beach, a park bench, a cafeteria, a bookstore or a tea shop. It doesn't matter.
Few people will know about your secret place and this is one of the few experiences that you will be able to feel in a city that is starting to dazzle you, that is giving you new opportunities.
Perhaps, in your hometown you could not feel anything similar because nobody knows you here and, therefore, you are free to be who you really are, without any prejudices.
2. Places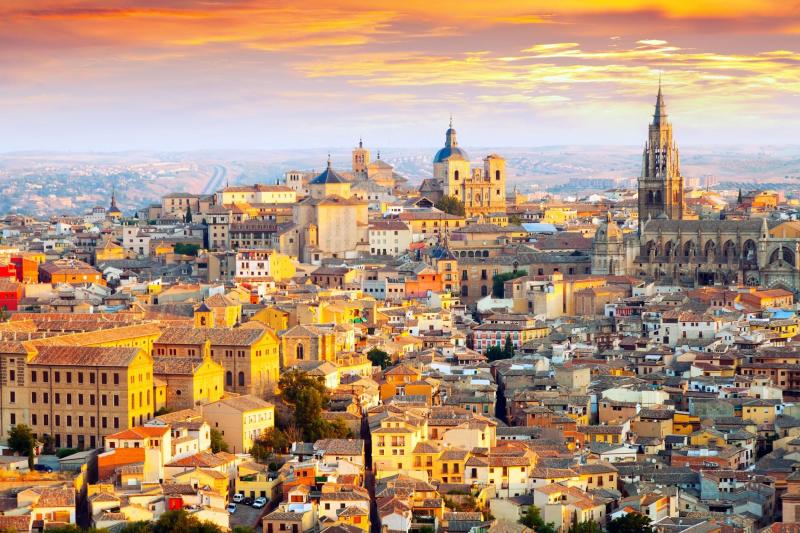 Another relevant characteristic of Spain is the connection between its different towns and cities. It is usually very easy to travel to different cities that have a magical charm, either by public transport or by car. It is important to know that, if you are in the part of Levante, you'll be able to see the sea and in less than an hour you could be in the highest mountains of the peninsula, as in Andalusia, where you can see emblematic cities with a very short distance between them.
If you have a traveling soul, do not hesitate to look for the most successful combinations throughout the entire Iberian Peninsula and enjoy the small wonders that surround us, from smallest towns to large and big cities that will leave you amazed. Each stop will leave you with unforgettable memories, regardless of your personal likes, but always if you make a deep research and you really know where to look.
If you have any questions about where to start travelling, you can visit any tourist spot and they will show you the most beautiful towns and the connections that exist around you. We recommend that you look for cities where films have been shot in Spain. You would be surprised by the amount of landscapes and places that you have been able to see in a movie and that you would not recognise today.
1. People and company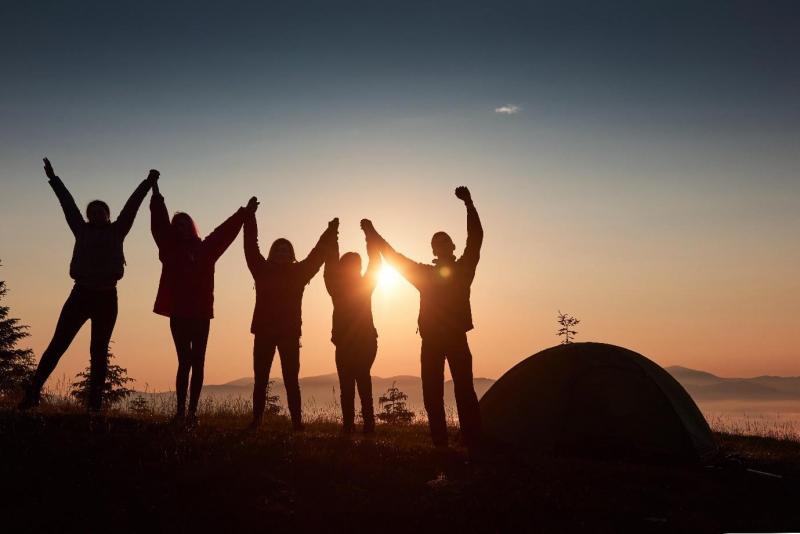 Finally, but most importantly; company. During the whole mobility stay we are going to live many magical moments and experiences thanks to the people we will spend our time with.
In a mobility program this is even more important, because we are able to get to know different cultures through people and to immerse ourselves into the customs and traditions of local and international people.
This could not be possible in your hometown because, at the time you are doing a mobility program, you are meeting people who are in the same situation as you—they are beginning to know a totally unknown city, who do not know where to buy bread or get lost when catching the bus.
It is very important to know how to value the time you are spending with your group of people and know how to make the best out of it. As you already know, even if you have not started yet, your stay is not going to be forever, and you have to invest all your time in having fun, exploring, feeling and learning.
We hope you enjoy your stay to the fullest and that you appreciate these little things that will make a big difference in your experience!